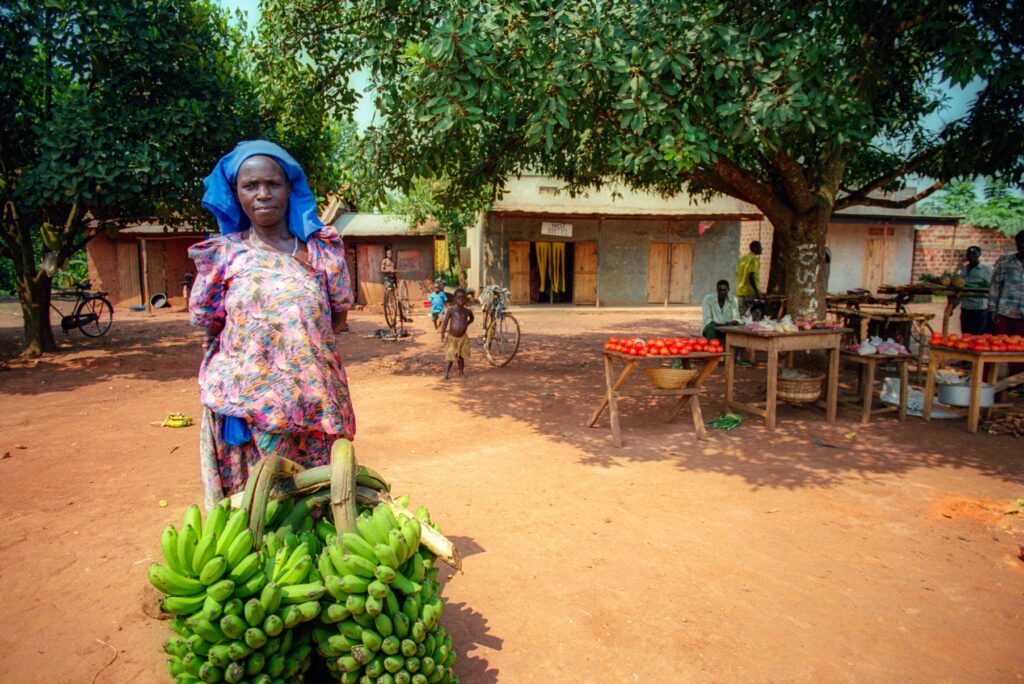 Who We Are
GOLDFLINT is a Tier 4 Financial Institution (Microfinance) that is licensed by the Uganda Microfinance Regulatory Authority.
Goldflint Microfinance provides financial services in the form of short and medium-term credit to individuals and businesses.
At Goldflint Limited, we are a community-minded, mission and values-guided financial institution focused on helping customers achieve their financial goals.
Goldflint Ltd upholds the best practices in corporate governance. Most of our directors are non-executive and drawn from skilled and experienced business leaders.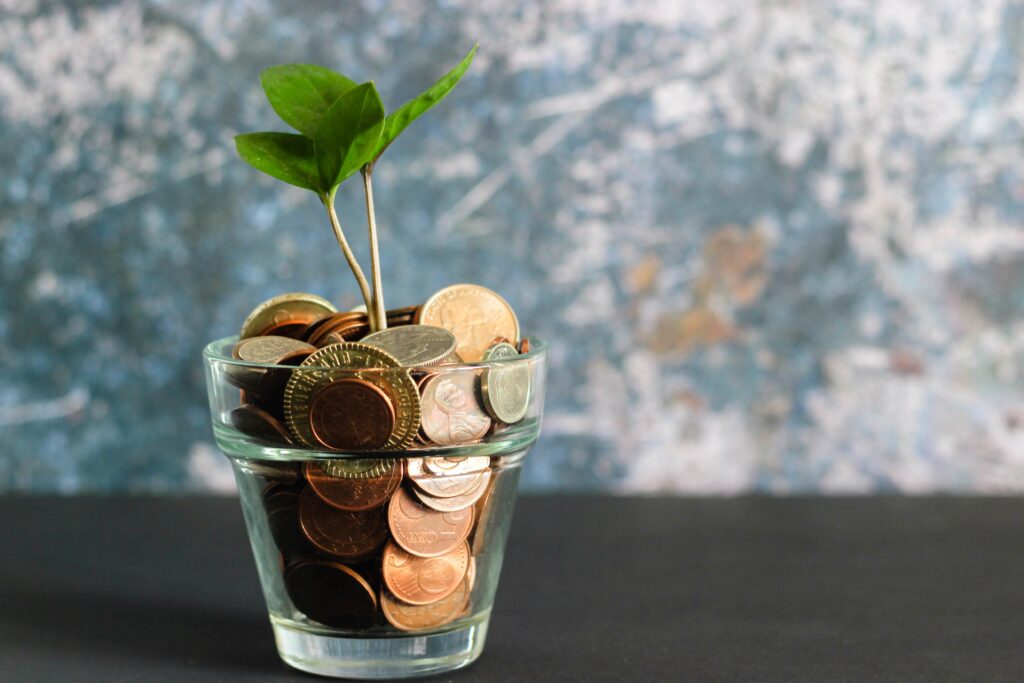 Steady Growth
Over the past decade, we have seen steady growth in the microfinance sector
in Uganda.
More and more people have been able to access necessary and timely financing to meet their personal goals and grow their businesses
Goldflint has been a part of that and our promise is to help make a significant impact on the growth of our clients.
Our Long term Outlook
With our long term plan of growing into a Tier 1 Bank, we plan to offer a wider range of
relevant products to our clients, leverage on technology and the experience
of our staff to offer great value to our clients and investors