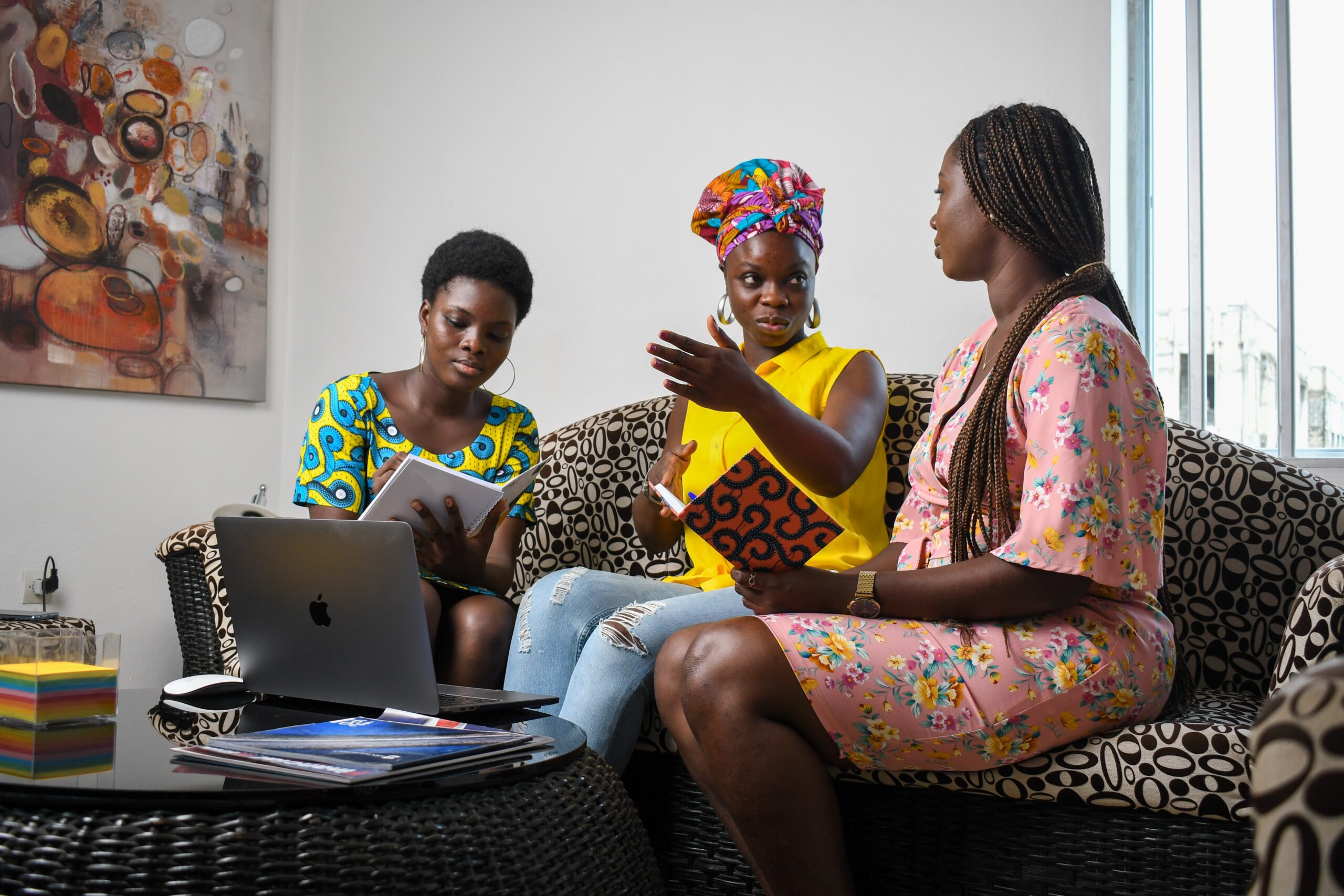 We are a Tier 4 Financial Institution
licensed by the Uganda Microfinance
Regulatory Authority
our products and services
Personal Loan
Short term funding solution to help you meet urgent personal needs.
Logbook Loan
Loan advanced and vehicle logbook used as security.
Education Loan
Short term funding
the solution to enable payment
of school fees on time
Business Loan
Working capital funding solution for selected businesses.
A very low interest financing solution with flexible repayment terms to uplift market women.
Contract Financing
LPO financing focused on suppliers of reputable companies and organizations.
Invoice Discounting (For Suppliers)
This targets suppliers with verified invoices from reputable companies. This solution helps free up your funds for use in the execution of other contracts
Scheme Loan (For Salaried Employees)
Short to medium term unsecured financing solution for employees of our approved companies and organizations
If you need to buy any car but with inadequate financing Car loan financing is an excellent option
Diaspora Loan
We offer this financing facility for Ugandans living and working abroad
Import Duty Loan
We provide short-term loans to individuals and/or businesses to clear their import duty taxes
Boda Boda Loan
This facility enables you to get your own Bodaboda motorcycle and pay in simple, convenient and affordable installments. The motorcycle is comprehensively insured.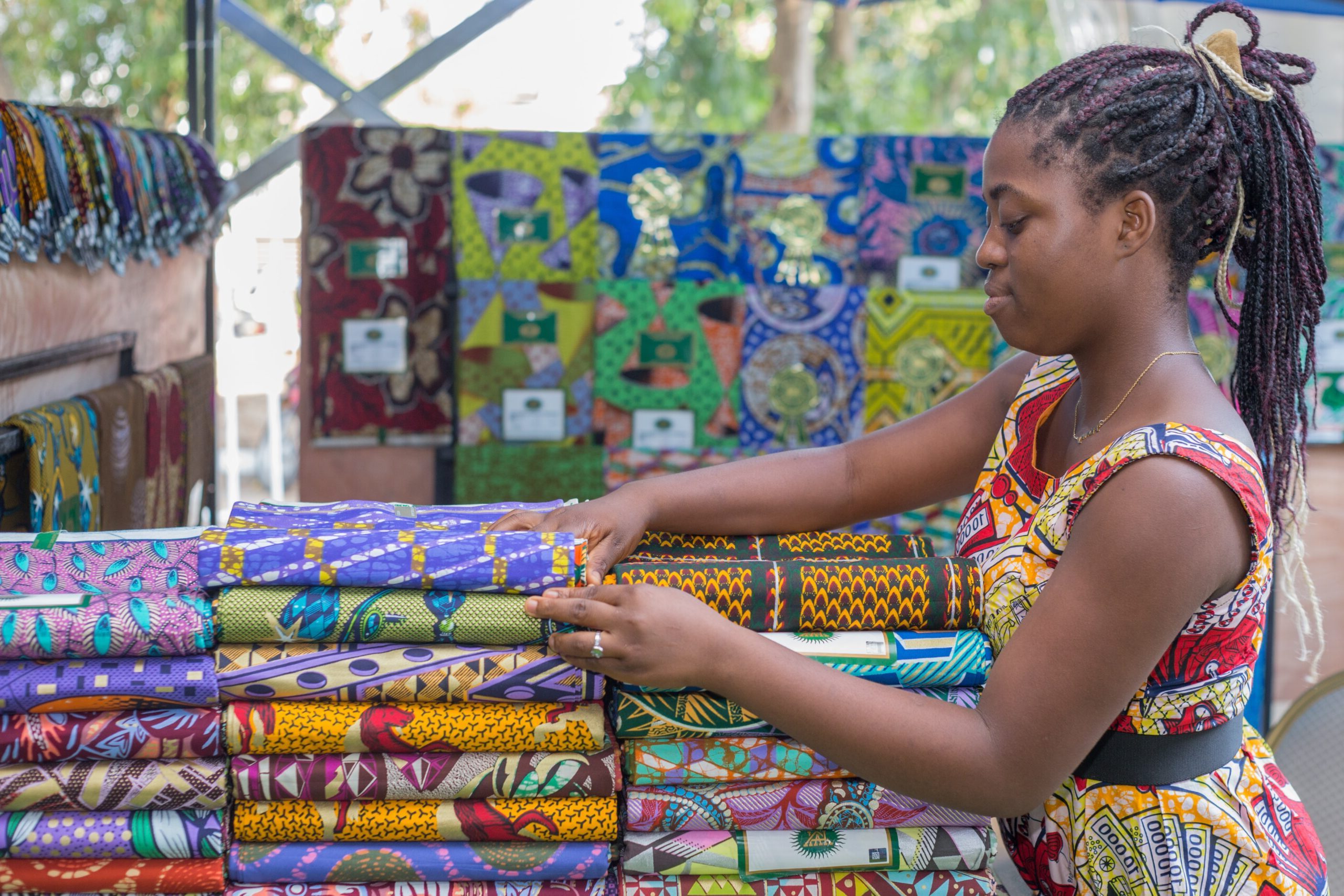 Our Core Values
Our values represent The Goldflint Way – they are the forefront of everything we do, and differentiate us in the market. Our values sustain us as we advance Goldflint's mission of helping individuals and businesses achieve their financial goals.
Integrity
We are honest, ethical and transparent in our dealings with clients, our investors and with each other.
Knowledge
We are equipped with an unrivalled reserve of expertise and experience. We use this wealth of understanding to advise our clients and investors on the best possible solutions for them.
Discipline
Discipline governs the processes through which we control and conduct business; it transforms our knowledge and competences into results. We promote a culture of ownership and accountability
Do you have any question?
Feel free to contact us anytime.
Testimonies
What our clients say about us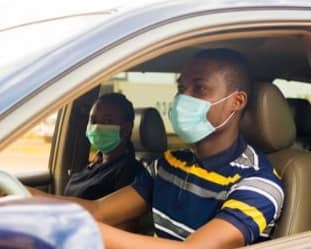 "Goldflint helped me access the much needed funding I needed when I was importing my car. I was able to clear the taxes for the car immediately and the loan repayments are very flexible."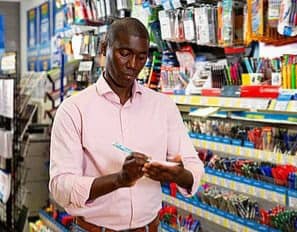 "I am a contractor and had a deadline of a few days. I needed funding urgently to purchase the items for the execution of the contract. A friend referred me to Goldflint and I was able to get the much needed funds and this enabled me to deliver in a short time."
Businesswoman – Jinja Central Market
"I needed working capital for my business and Goldflint came to my rescue. Their friendly staff advised on best practices on how to keep records so as to properly manage my business. I was able to pay off the loan in time and also apply for another. The funds from Goldflint were a boost to my business and I'm looking to expand."