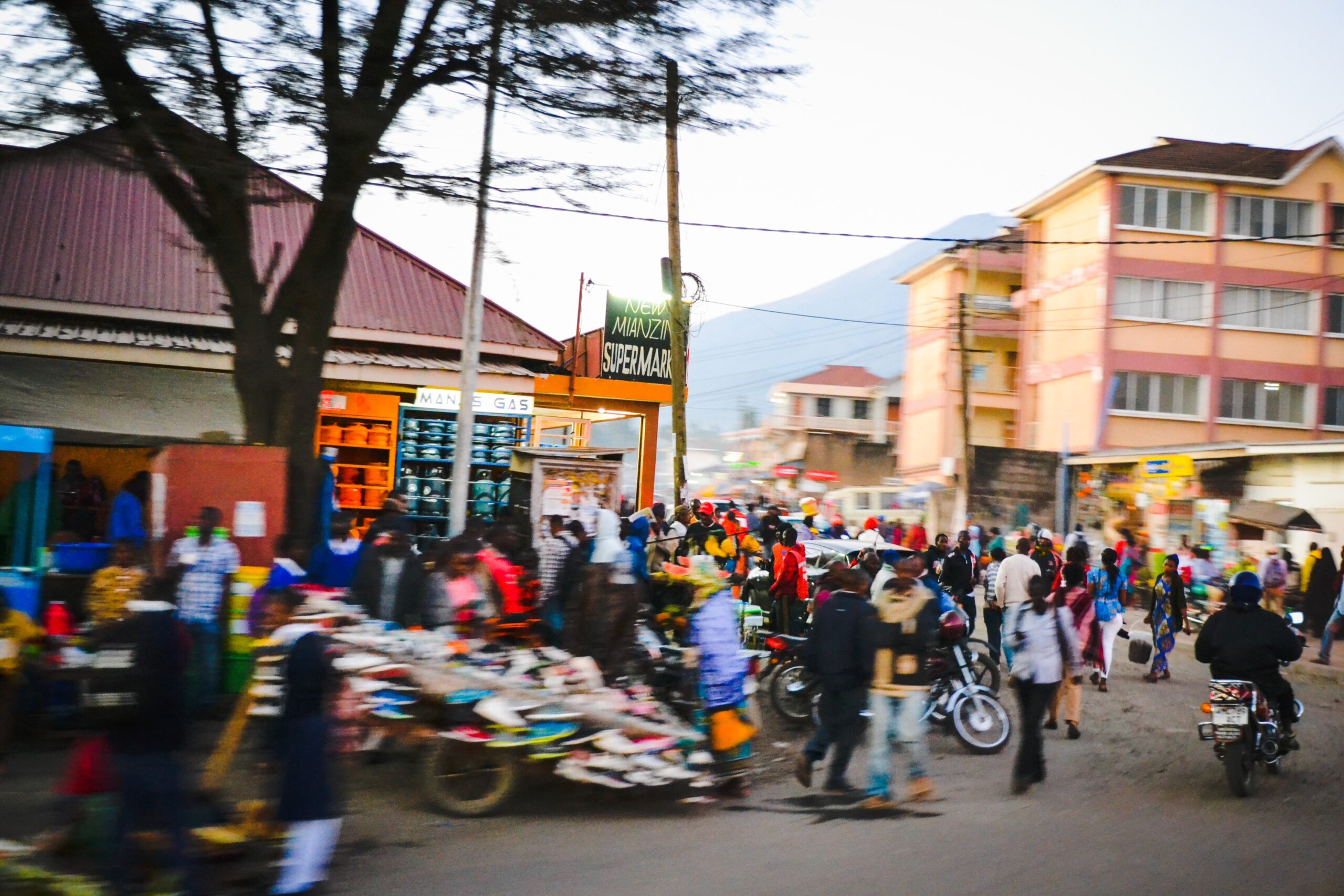 Earn 2% for Referral
Apply to join our revolutionary "refer a friend" commission. Have you ever received a loan from Goldflint Limited?
From now till 31st December 2022, successfully refer a friend, family, or colleague and you will
receive 2% of their disbursed amount deposited onto your Mobile Money account.