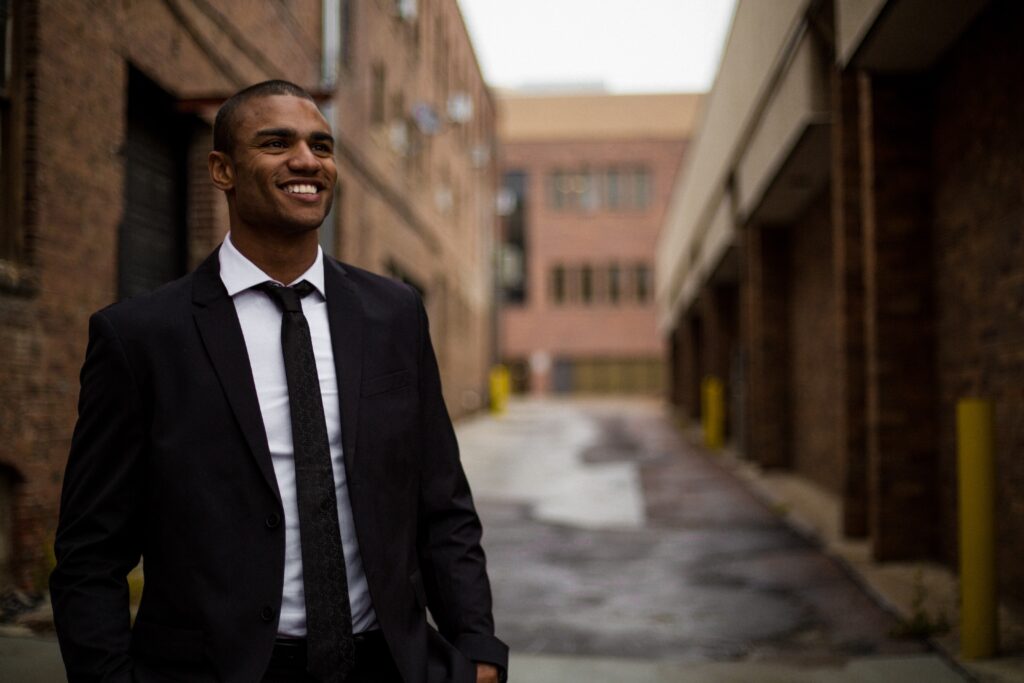 Private Investment
Goldflint is offering you a unique opportunity to be part of our journey and success by letting you invest in a private equity arrangement.
Private equity funds are alternative investments that offer a relatively higher return than ordinary traditional investments like bank fixed deposits, treasury bills, etc.
You have an opportunity to be part of us for the short, medium and long term depending on your investment objectives. We partner with both individual and institutional investors.
Your investment isn't a deposit, but rather a chance to be part of the company and earn periodic returns (Quarterly) for the duration of the investment period.
Please read through the PROSPECTUS for detailed information about this offer.
Investor Requirements
Duly completed and signed Expression of Interest (EOI) form
Valid Means Of Identification (Driver's License, National ID, Valid Work ID)
Passport size photos (2)
Proof of address
Proof of source of funds
Apply Here
An Investment Advisor will contact you shortly.
GoldFlint Prospectus
A private offer to invest in a pooled fund by the company with a minimum investment of UGX 100,000,000
Pooled funds in form of debt with a return of 30% p.a. paid out quarterly. (7.5% paid after every 3 months)